Choose an investigation that interests you. Then investigate, enter and explore data, and discuss.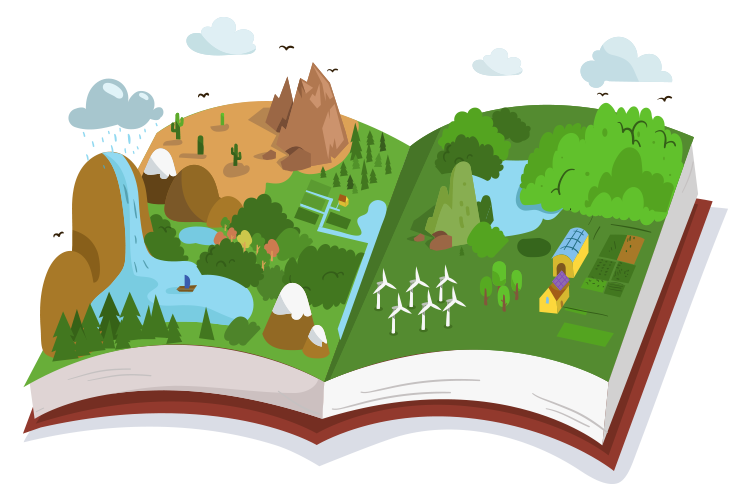 Are you ready to explore data?
Data collected in investigations on our past WeatherBlur platform is not lost.  You can download the raw datasets below.  They are CSV files which can be read by any spreadsheet program.