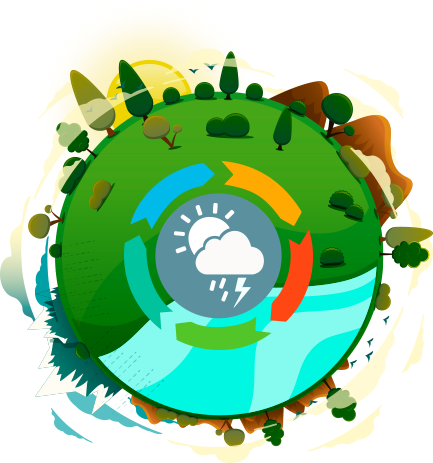 Your students.
Their questions.
The community investigates.
The actions based on real data.
Find out more – let's get started!
Weatherblur is becoming iWonder
Please bear with us as we update the site to reflect this change. Thank you!
Investigations we're tackling together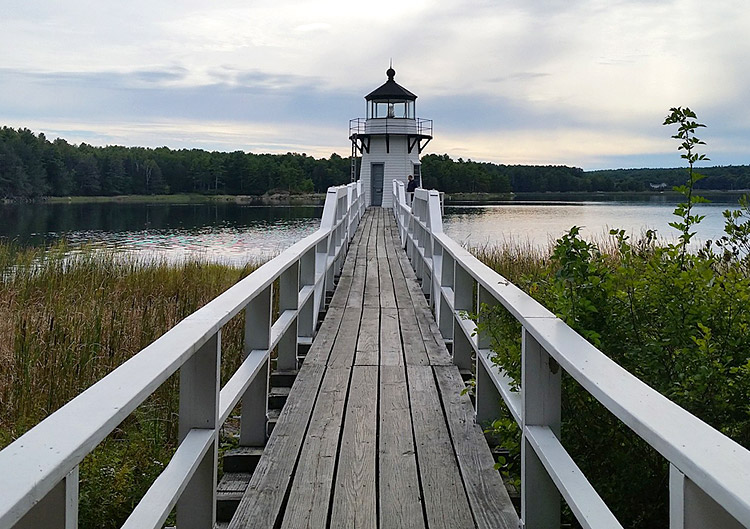 Maine, the northeastern-most U.S. state, is known for its rocky coastline, maritime history, and nature areas like the granite and spruce islands of Acadia National Park. It has 6 active schools.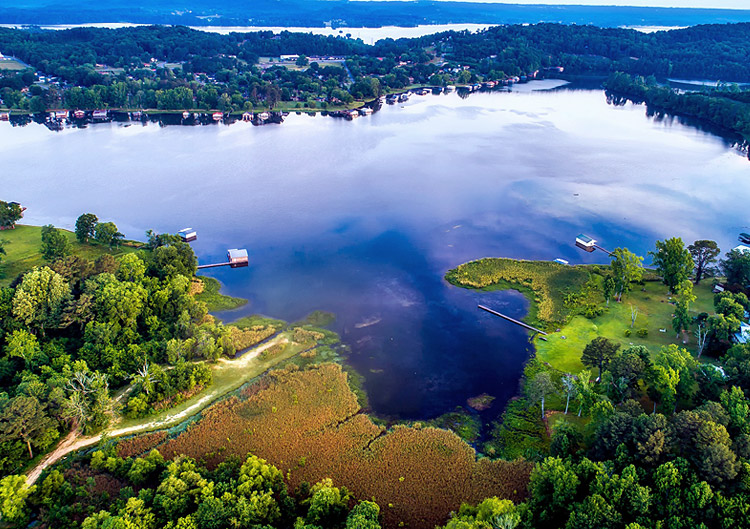 Alabama is a southeastern U.S. state that's home to significant landmarks from the American Civil Rights Movement. It has one active school.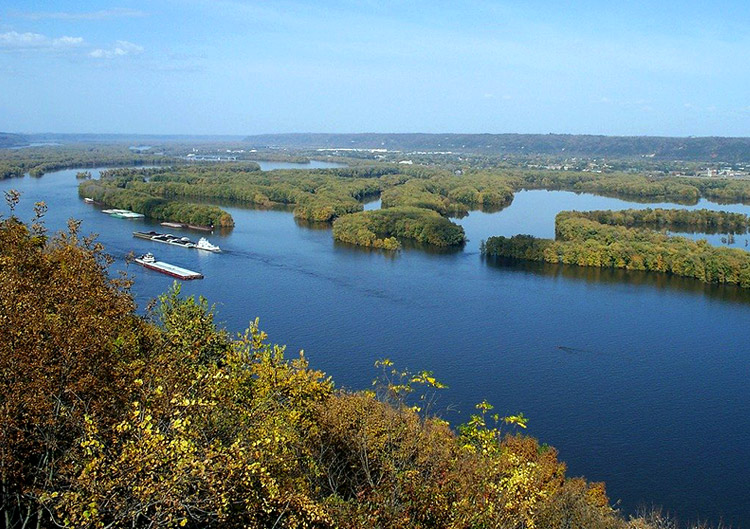 Mississippi is a southern U.S. state with the Mississippi River to its west, the state of Alabama to its east, and the Gulf of Mexico to the south. It has 2 active schools.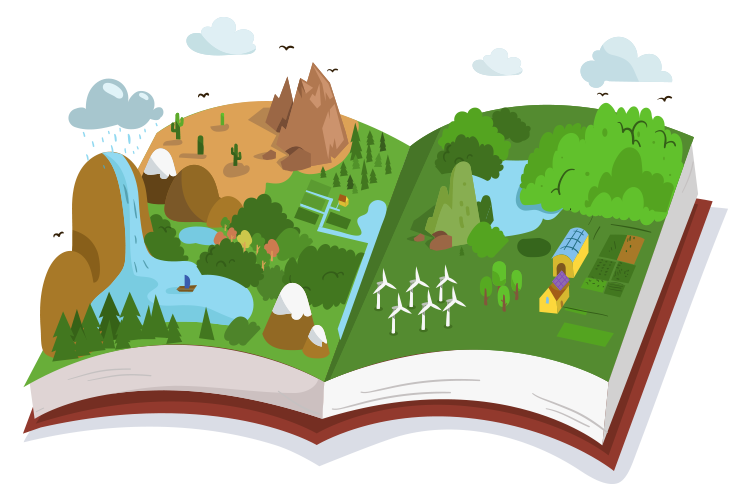 Ready to get started with iWonder?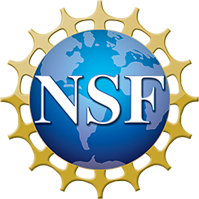 This project is funded by the National Science Foundation, grant #1933491. Any opinions, findings and conclusions or recommendations expressed in these materials are those of the author(s) and do not necessarily reflect the views of the National Science Foundation.